MAAC Chandigarh offers a wide range of short-term career-oriented courses in Animation, VFX, multimedia, graphic & web designing, gaming, and media and entertainment. Students who join the short-term courses, get an opportunity to work with software like Adobe Photoshop, Adobe After Effects, Adobe Premiere, Autodesk 3ds Max, Autodesk Maya, Zbrush, Eyeon Fusion, Apple Final Cut Pro, Autodesk MatchMover, Blender and more!
If the field of animation and multimedia excites you and want to take it up as a profession, then join a short-term course and make a career in animation after 12th in not more than 8 months.
ELECTIVE SPECIALISATION OPTIONS
Modelling & texturing
Students studying the course gets thorough training in anatomy, design, sculpture and painting. This helps them create 3D model characters for animated films with the right form, texture, and detail. Study of latest software like Zbrush are included in the syllabus.

View Content
Lighting
It is important the 3D project is lightened up proficiently and beautifully. The course teaches different lighting techniques to animators and digital artists and provides a deeper understanding on how lighting fits into the production process of animated movies.
View Content
Animation
From animation foundation to body design and character animation, the course includes the nitty-gritty of animation. This is a short-term job oriented course that helps students to choose their career path easily.



View Content
MAYA Pro
The course covers major areas of animation including character animation, digital sculpting, and 3D design and modelling. Software like Autodesk Maya and Autodesk Zbrush are included in the course curriculum.



View Content
MAX Pro
Students are introduced to 3ds Max software and get training on texturing, lighting, modelling, skinning and character set up techniques. The course also includes advanced topics like dynamics and animation.


View Content
Blender
Blender is the free and open source 3D creation suite. It supports the entirety of the 3D pipeline – modelling, rigging, animation, simulation, rendering, composting, and motion tracking, even video editing and game creation.
.

View Content
Cinema 4D Pro
Cinema 4D Pro course at MAAC is packed with all the tools you need to learn to make engaging and professional graphic content. This short term course at MAAC covers Cinema 4D's robust motion graphics, also known as MoGraph, effective lighting techniques and various tools and examples covering different aspects of broadcast design and 3D motion graphics.
View Content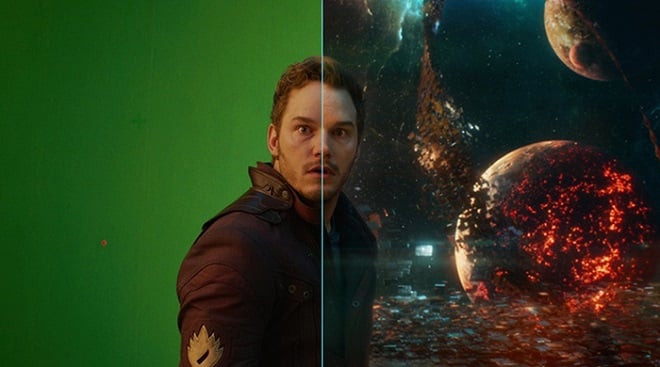 Compositing Plus
The short-term course includes topics like digital design, match moving, rotoscopy, camera tracking, and live action compositing. Software like Adobe Photoshop, Fusion, Mocha, and Nuke are included in the course syllabus.


View Content
Stereoscopic Filmmaking
The short-term job oriented course trains students to create high-quality animated movies with in-demand equipment and technologies. Job opportunities after studying stereoscopic filmmaking is not confined within the media industry, but also in the field of science and technology.
View Content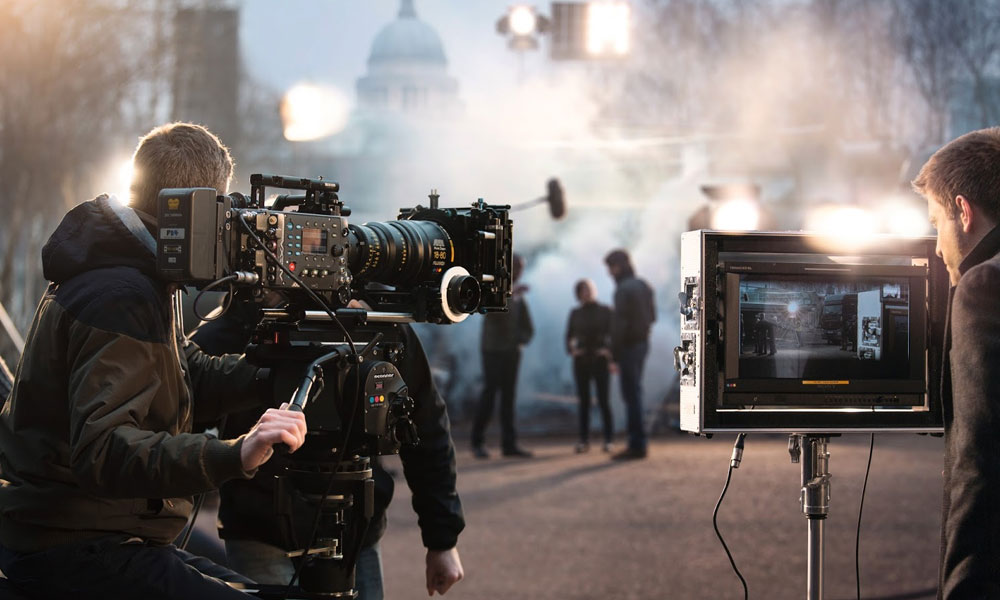 Digital Filmmaking
Students get practical training on pre-production techniques, linear editing, sound editing, and clay animation. They are taught software like Adobe Photoshop, Adobe Audition and Adobe Premiere. Students can either set up own studios or work with production houses for films or TV shows.
View Content
Advanced Compositing
This is an advanced course that teaches specialised areas of compositing for high end visual effects productions. Rotoscopy, 3D camera projection, Live action compositing are some of the major areas covered. On completion, students can work as production artist, graphic designer or game designer.
View Content
DIGITAL DESIGN & PHOTOGRAPHY
Design Viz Pro
The course provides a deeper understanding of design and visualisation, starting from planning to execution. Some of the major areas of the course are Simulation, Interactive Design, Video Editing, and Real World Lighting. Advanced software like AutoCAD and Unity are included in the syllabus.
View Content
Digital Photography
Short term digital photography course is designed for both beginners and experts. The course curriculum includes Principles of Photography, Fundamentals of Photo Editing, lighting techniques, and more. After completion, students can work as photographers or photo journalists.


View Content
Faculty Behind the Course
Career Options after 12th
Want to join BROADCAST courses after

12th

?
A BROADCAST artist is always in demand. MAAC Chandigarh is one of the leading institutes offering some of the best job oriented courses in animation, VFX, and Web and Graphic Designing.
To make a career in Multimedia & Design Programs, join MAAC after 12th.
Frequently Ask Question by 12th Pass Students
What Student want to know..!!
Need help in choosing a Gaming Design course that suits you the best?
Our career counsellors can help you.